Upholstery Technician / Customer Service
Career Opportunity
Salary $23-$35 an hour
Full-time / Part – time availability
Qualifications
High school or equivalent
Sewing: 3 years
Skilled Technical: 3 years
Customer Support: 3 years
English
Work authorization
CAREER OPPORTUNITIES
We are looking for self-motivated individuals with great attitudes and work ethic, who are able to take direction in order to complete jobs with limited supervision. We enjoy the highest standard of workmanship and accuracy, along with excellence in responsibility and trust.
Join our team dedicated to growing our individual skills, the excellence of our restorations, and the community we enjoy every day!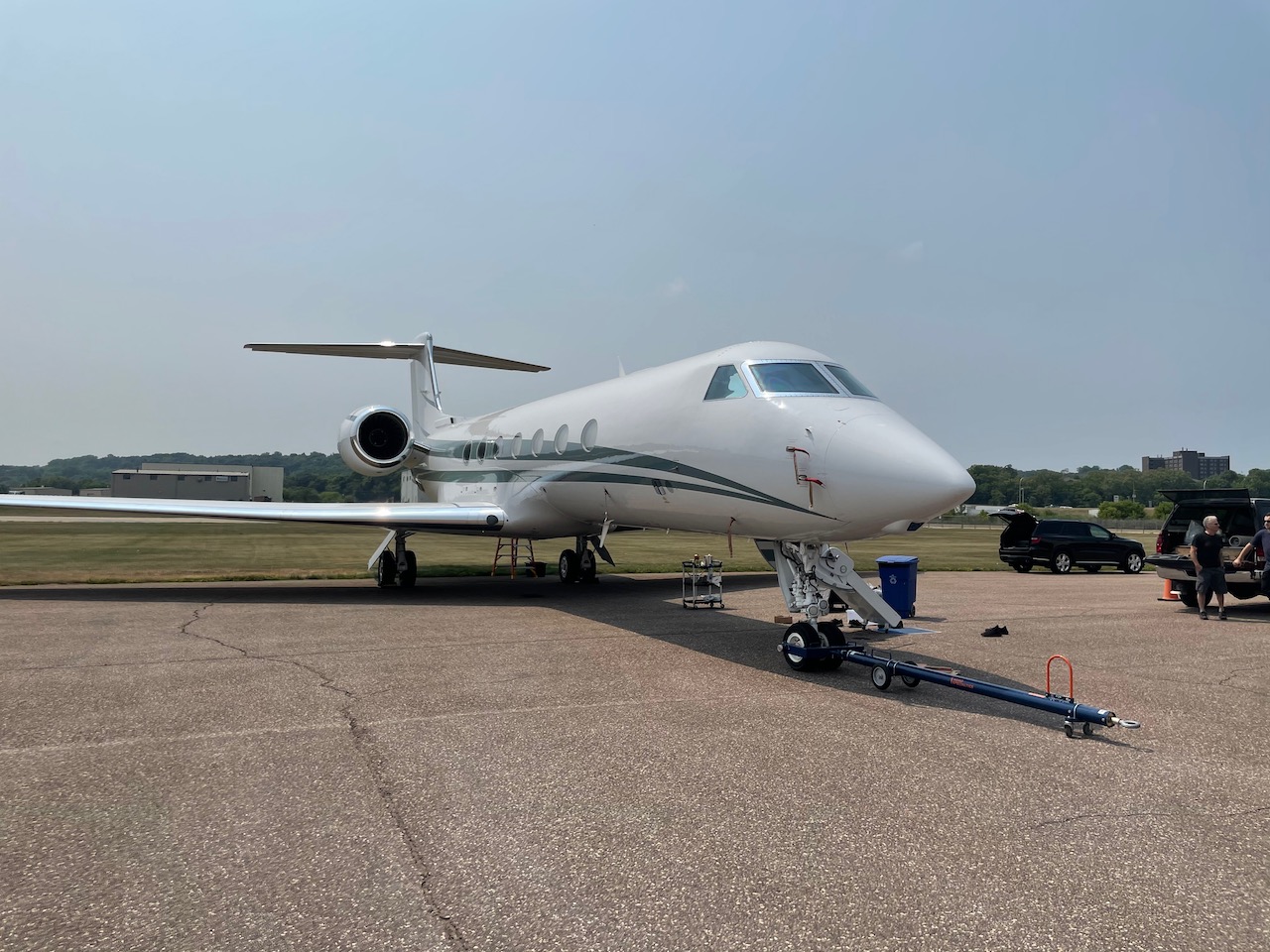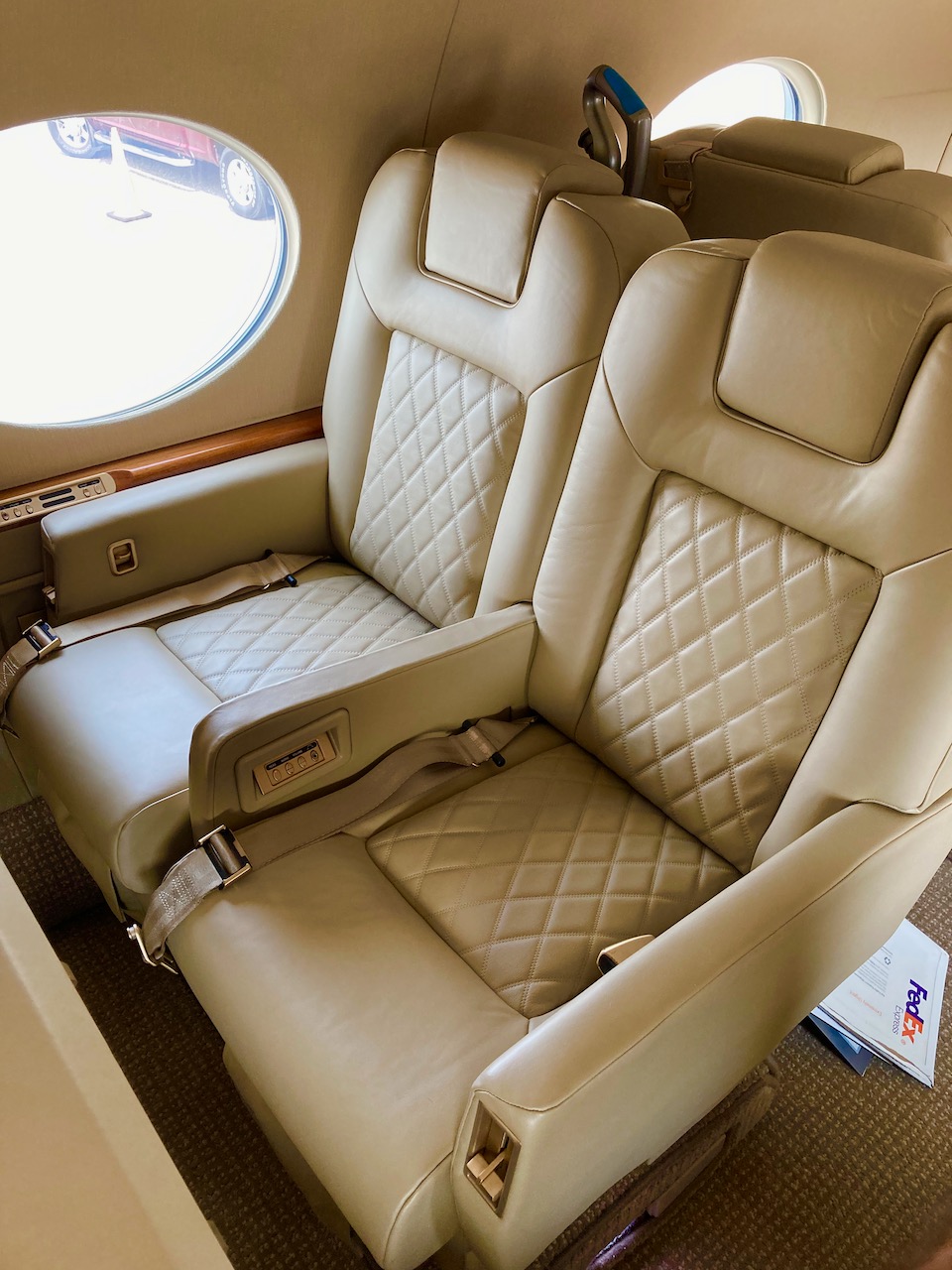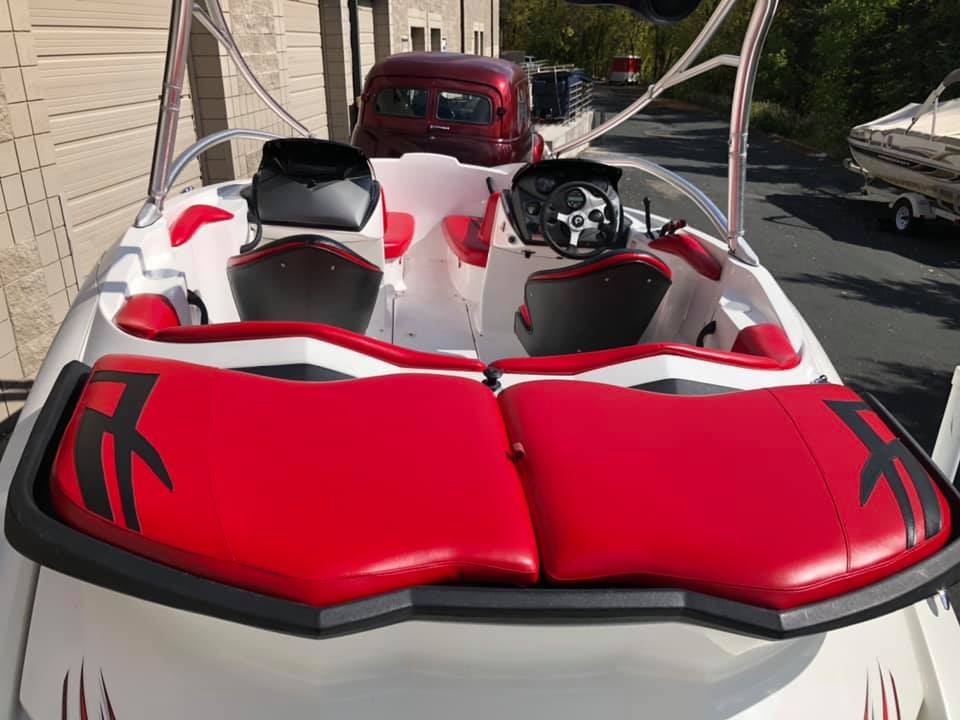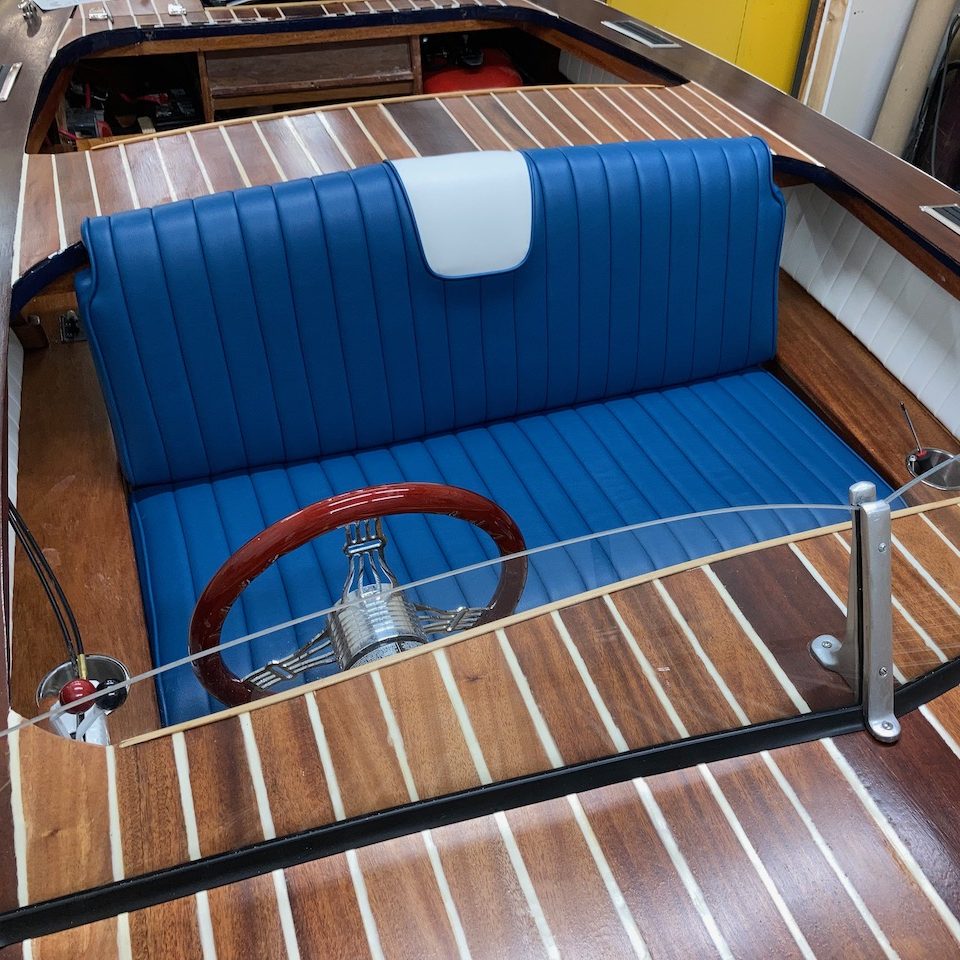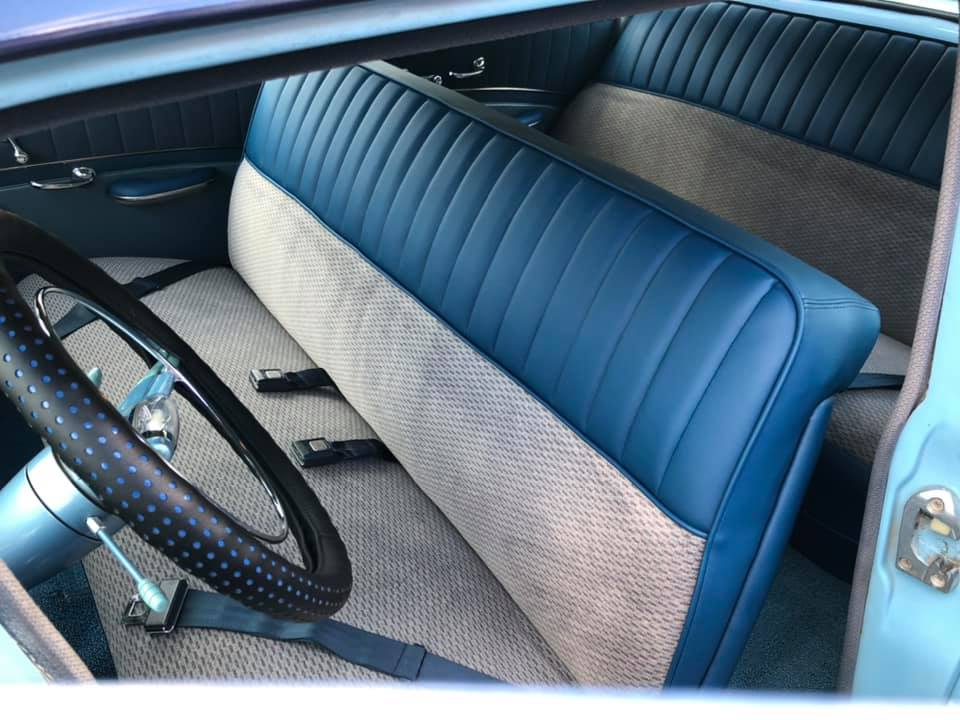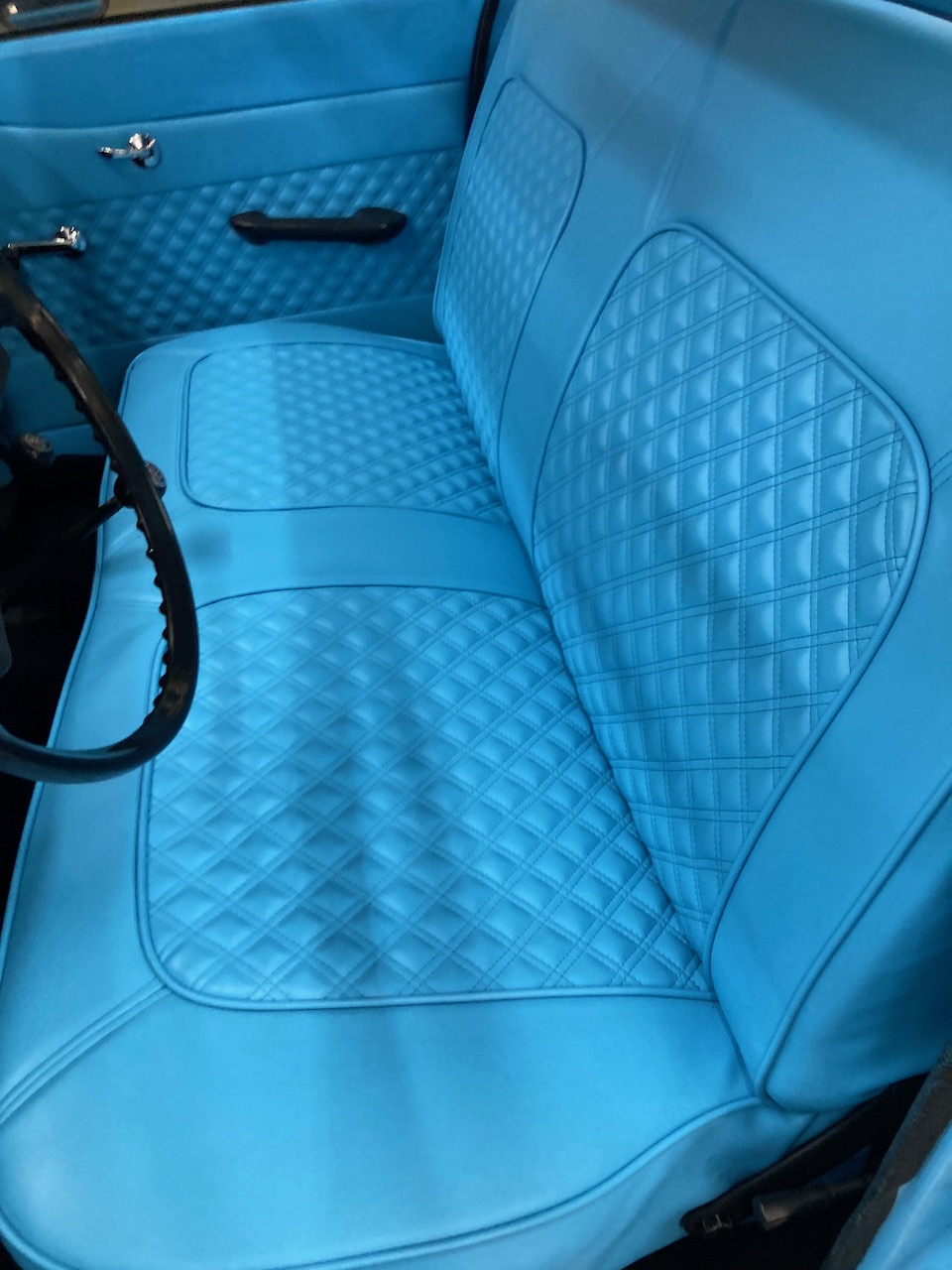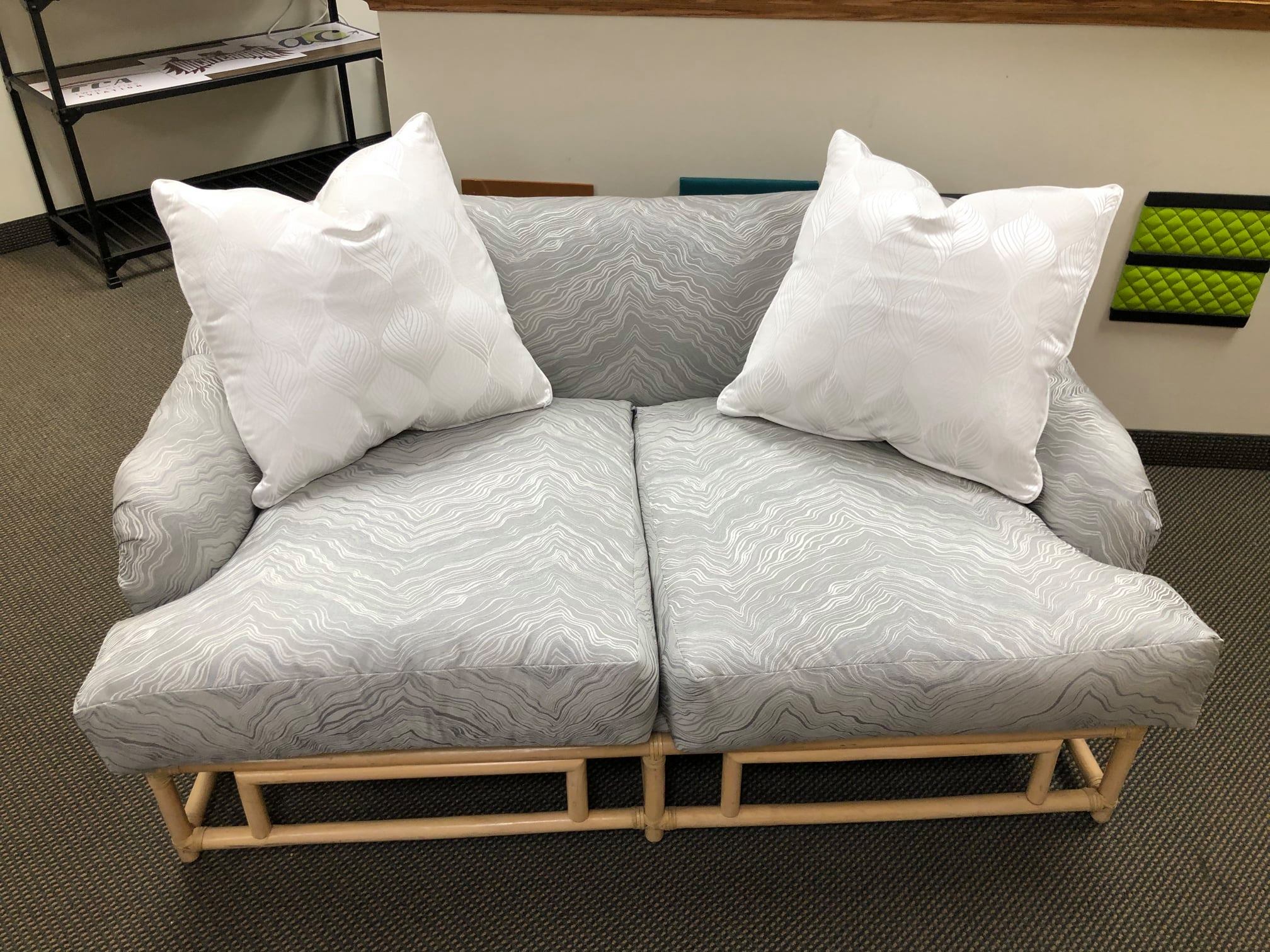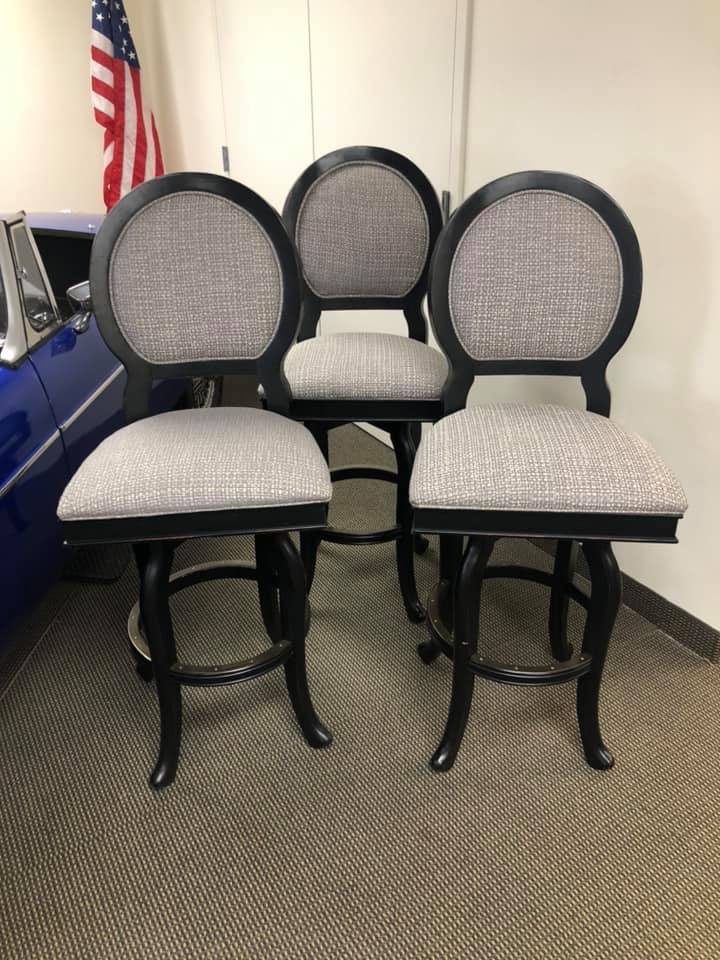 WE'RE HIRING!
Mike Hamad Upholstery team is looking to add members! Contact us if interested in starting an upholstery career! We strive to provide the highest standard of service. We also balance work and home life as well as schedules. Our goal is to continue to build a team that loves their job!
Mike Hamad Upholstery has championed the upholstery industry for over 20 years. Thereupon our experience is broad and our specialty is quality. Likewise, we work on marine, automotive, aviation and furniture restoration. The team also works on medical and commercial furniture, as well as residential furniture. We learn as well as teach our team to be the best upholsterers in the area.
Mike Hamad Upholstery values good relationships with our team and with our clients. The company is always looking for ideas and ways to show this value. We also present a professional image which is also important. The company enjoys time at work restoring interiors and designing custom upholstery. Hence, we want to "WOW" our clients! In the same fashion, Wichtermans has the highest standard of product and service.